New!
NSG Show! We had a great show at the Pacific Northwest Quilt and Textile Museum in La Connor, WA. (pictures and more!)
Questions about NSG?
Ask at membership@northwestsamplerguild.com
Newsletter!
Our quarterly newsletter is available online to members. Once you're in, click "Files" on the left. Contact us at newsletter@northwestsamplerguild.com for more information.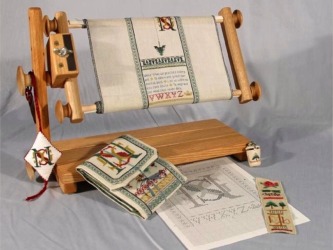 Support our advertisers!
DeStash and DeClutter Ebay Sales